Hi ,
Thank you for your recent order from DiscountStrutAccessories.com!
We are thrilled you found what you needed for your project.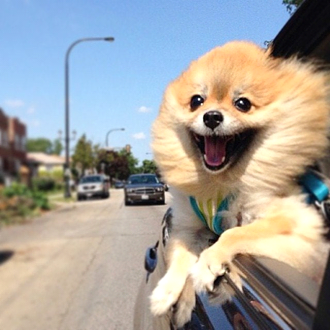 Did you know that we offer more than just strut accessories? We also sell pre-cut strut channel, clamps, brackets, hydraulic accessories and much more for all your HVAC/R, electrical, plumbing, and construction needs.
Our team of experts is here to help you select the right strut and other accessories for your project. If you have anything coming up that you need assistance with, drop us a line by replying to this email. We will be glad to assist you!
We look forward to hearing from you and thanks again for buying from DiscountStrutAccessories.com.
See you soon!
— The Discount Strut Accessories Team
Ref. order # placed on